Welcome to the Mayor's Office of Emergency Management
Check it out! Then check it off of your to-do list.
In recognition of National Preparedness Month, this week let us pay homage to our First Responders!
Also find out how to get involved with your community organization or plan with neighbors.
National Preparedness Month started September 1! Follow #NatlPrep for tips. More info: www.ready.gov/september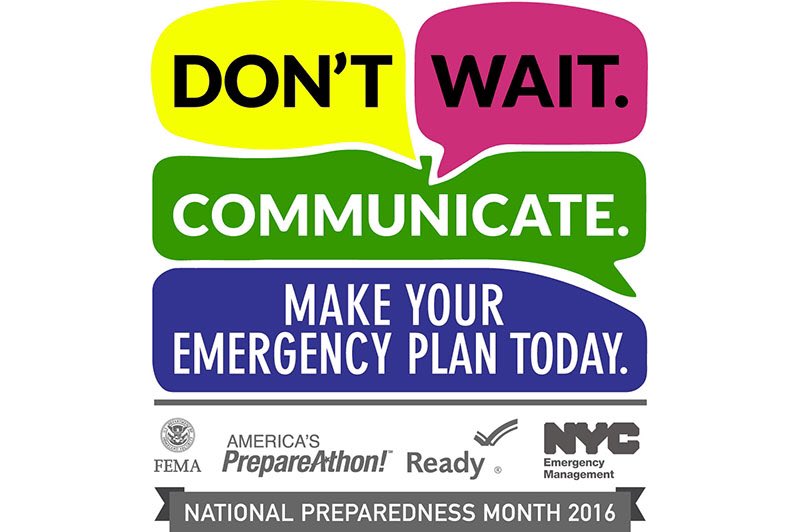 "By failing to prepare, you are preparing to fail." - Benjamin Franklin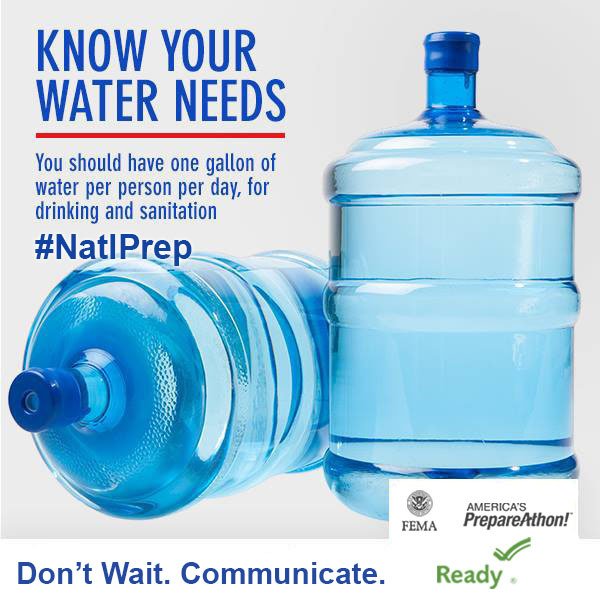 Your family may not be together if a disaster strikes, so it is important to think about the following situations and plan just in case. Consider the following questions when making a plan:
How will my family/household get emergency alerts and warnings?
How will my family/household get to safe locations for relevant emergencies?
How will my family/household get in touch if cell phone, internet, or landline doesn't work?
How will I let loved ones know I am safe?
The Baltimore Hurricane Inundation Map outlines the areas of Baltimore City that should expect inundation in case of a hurricane.
Click on a link below to find out more from the Center for Disease Control and Prevention (CDC) or visit the Health Department's webpage (simply hover on the bold subtitle link above) to learn about Baltimore City's Zika virus preparedness efforts.
https://tools.cdc.gov/medialibrary/index.aspx#/microsite/id/234558
https://tools.cdc.gov/medialibrary/index.aspx#/collection/id/234559
Links in Español:
https://www.ready.gov/es/mantengase-informado
https://www.ready.gov/es/ninos